Revenue Sharing
eXp Realty has found a way to reward professionals who inspire others and help the brand grow, providing associates with the opportunity to receive stakeholder treatment through one simple concept: Revenue Sharing. eXp's unique profit sharing program allows agents to earn passive income from the production that contributes toward company dollar, just by being positive company ambassadors. This allows up to $16,000 to be shared per capping member and up to $2,800 per direct recruit.
How Does Revenue Sharing Work?
When you opt into the revenue sharing program, you name the one person who influenced you most to join the company as your sponsor. Your sponsor then gets a share of the revenue you bring to the company. As you meet and inspire people to join eXp Realty, they will do the same and name you as their sponsor. In doing so, agents "pay it forward" and a tree of people grows.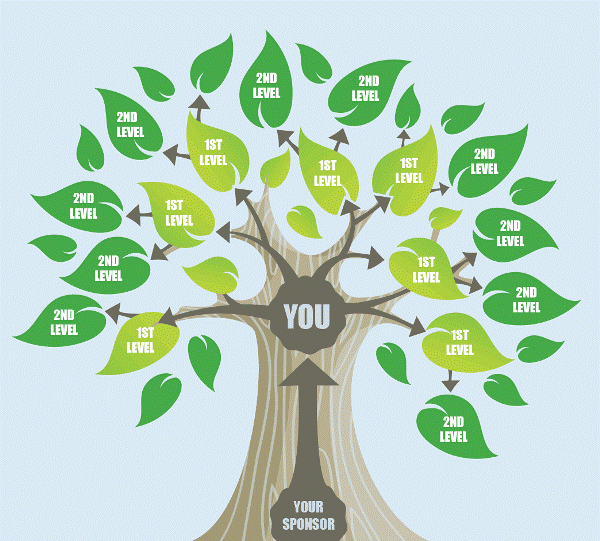 The revenue sharing tree has seven levels, allowing your profit reach to carry on for seven generations of sponsorship. Even if you only sponsor 3 people, the end effects can be outstanding. If those 3 people each sponsor 3 of their own, then you suddenly have 12 people in your tree — just for the effect you had on the first 3. This goes on for seven levels, making it possible for you to have hundreds or even thousands of people in your revenue sharing tree.
The revenue sharing funds come from the gross commission that generates Company Dollar. That means your revenue share comes from the company itself, rather than your colleagues. The revenue share is deposited directly into your account each month.
Highlights of Revenue Sharing
Enjoy stakeholder treatment that allows you to profit as the company grows.
Supplement your income with an additional revenue stream, which requires no extra work!
Revenue sharing gives you a portion of the company dollar earned!
Unity Home Group team members become a vested member in the eXp Realty revenue sharing program as soon as they have worked with us for three years and one day. That means you can retire and will continue to receive your revenue share.