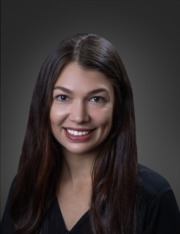 I have been in Alaska for 14 years. I have a background in education, but I have always had a passion for real estate. My husband and I have bought and sold many homes over the years. My husband (a network manager for AT&T) is currently building our new home in Wasilla. We are eager to move in and enjoy our home with our four children!
In my free time, I love spending my time with my family, hiking and being outdoors. Our favorite activity is traveling- we love to explore in and out of Alaska as much as possible! We are fortunate enough to live and play in such a beautiful state.
I truly enjoy connecting with other Alaskan people and families in the state. I hope to provide you with an amazing home buying or selling experience!