What Amenities Are Available if You Move to Alaska?
Posted by Ryan Tollefsen on Tuesday, February 18, 2020 at 3:09 PM
By Ryan Tollefsen / February 18, 2020
Comment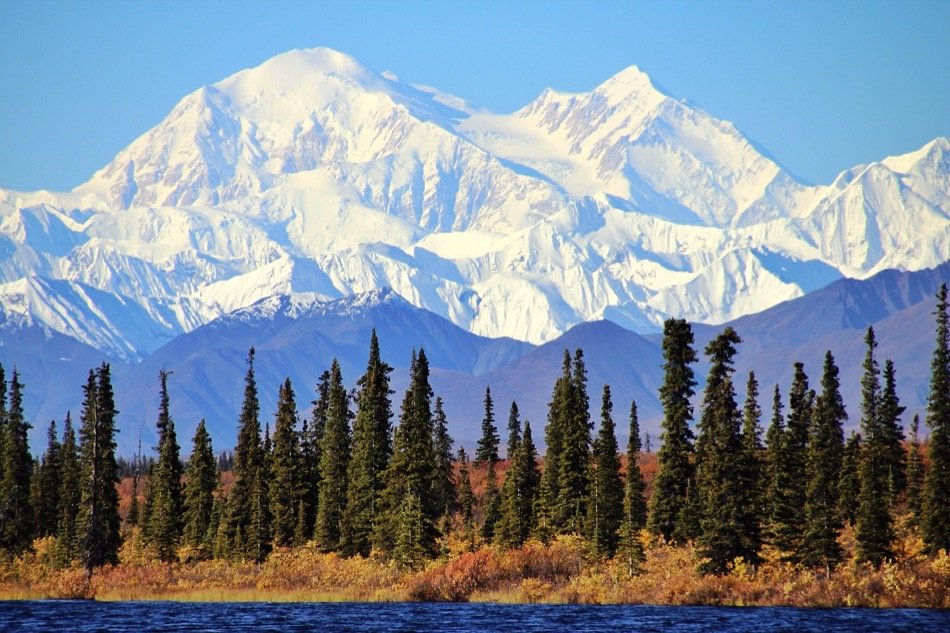 For some, a short-term visit to Alaska is simply not enough. Sure, the cruise ships provide stunning glimpses into life in the Last Frontier, and there's always opportunities to camp and enjoy the great outdoors in this natural wonderland. However, Alaska has so much more to offer, and for some, the only solution is to move to this state.
Those who are planning a move to Alaska will find the state offers its residents many unique amenities. Here are a few to consider.
Unparalleled Access to the Great Outdoors
Perhaps one of the largest benefits of living in Alaska is the fact that residents are almost always surrounded by the beauty of the great outdoors. Hiking and fishing are two favorite pastimes of those who reside in Alaska, and there are plenty of trails and ponds to explore. Even in more populous cities (such as Anchorage), there are preserved natural areas and parks where people can soak up the natural beauty of Alaska. Those who live in Alaska often have the opportunity to enjoy unique adventures, such as whitewater rafting, rock climbing or whale watching.
Financial Benefits from the Permanent Fund Dividend
It quite literally pays to live in Alaska. Full-time residents receive annual deposits from the Permanent Fund Dividend, or PFD. The PFD was established in 1976, and it requires that a portion of the state's revenue earned from mineral resources was set aside to be given to full-time residents of Alaska. The goal of the PFD is to retain full-time residents, to benefit the state's future generations and to attract residents from across the country. Alaskan residents receive their PFD deposit every year in the fall, and the amount ranges anywhere from $800 to $1,800. It's worth noting that every Alaskan resident, regardless of age, receives a PFD deposit.
Excellent Higher Education Institutions
Throughout Alaska, there are esteemed colleges and universities that allow students to pursue their passion and kick start their careers. Some top colleges and universities in Alaska include:
University of Alaska located in Anchorage
Alaska Pacific University
University of Alaska located in Fairbanks
Not only are these colleges and universities recognized as some of the best institutes of higher learning in the state, but they also are ranked nationwide among the top schools in the country. They attract both Alaskan residents and out-of-state students.
High-Quality Health Care Facilities
The people of Alaska feel confident and comfortable knowing there are excellent health care facilities in every corner of the state. Health care is a top priority, and local hospitals as well as regional medical care facilities provide residents with the comprehensive and specialized care they need. Some of the best hospitals and health care facilities in Alaska include:
Alaska Native Medical Center in Anchorage
Bartlett Regional Hospital in Juneau
Fairbanks Memorial Hospital in Fairbanks
There are more than two dozen hospitals throughout the state, ensuring that residents can access the care they need as quickly as possible.
The experience of living in Alaska is far different from any other state in the country. In Alaska, there's still a sense of community among all the people—whether they are living in a small fishing village or a bustling metropolitan area. It's a place where neighbors know they can count on one another, and where cities and towns work together to offer a high quality of life to all residents.