Anchorage Schools and School Districts: Anchorage, AK Schools Guide
Posted by Ryan Tollefsen on Friday, March 26, 2021 at 7:36 AM
By Ryan Tollefsen / March 26, 2021
Comment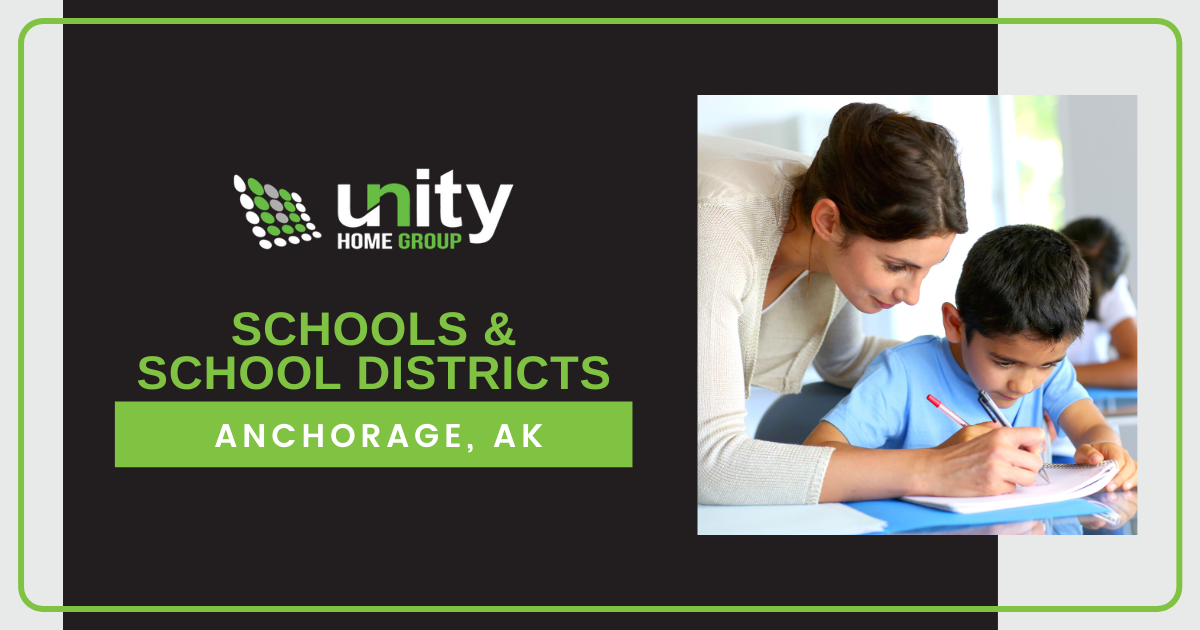 Anchorage is the largest city in Alaska. As such, it also has the largest number of schools and students per capita in the state. Regardless of why new residents move to Anchorage, whether it's for a new construction property or a log home, they should understand the education options available to pupils of all ages. With an average classroom size of only 17 students per teacher, students have ample opportunity to engage in discussion, ask questions, and excel in their education goals. The following guide explores the schools and districts located in Anchorage, Alaska.
Public School Districts Serving Anchorage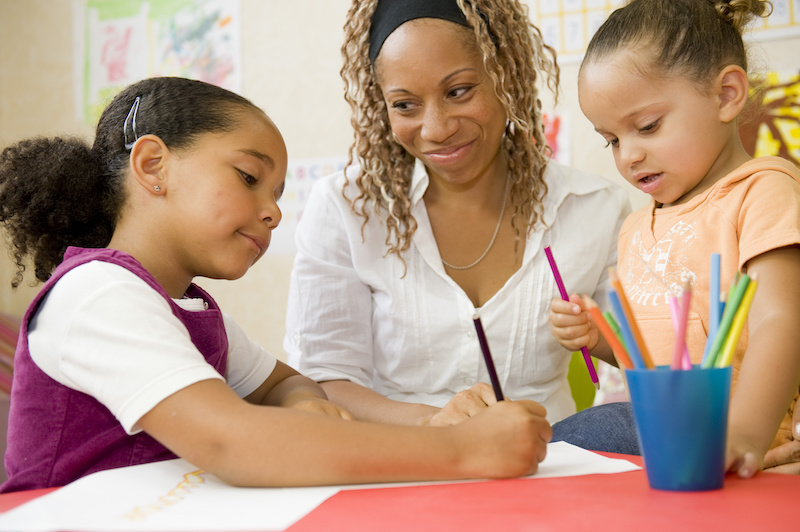 The Anchorage School District is the only district serving the city. With 70+ elementary schools, 25+ middle schools, and 20+ high schools, students in Girdwood, Anchorage, Chugiak, and Eagle River have many options to choose from for their education. However, because these are public schools, children must be within the zone or receive a waiver to attend the school. Parents can identify which school to enroll their student at using ASD's school finder.
Registration is required for children in all grades except for preschool. Students entering kindergarten must be five years old by September 1st, and those entering first grade must be six years old by the same date.
Traditional in-school options are available, along with fully online options. Any e-learning comes complete with online technical support. School sports teams are available, along with reliable bus transportation before and after school. Food menus and a nutrition calculator are available ahead of time for parents to review.
Anchorage Charter Schools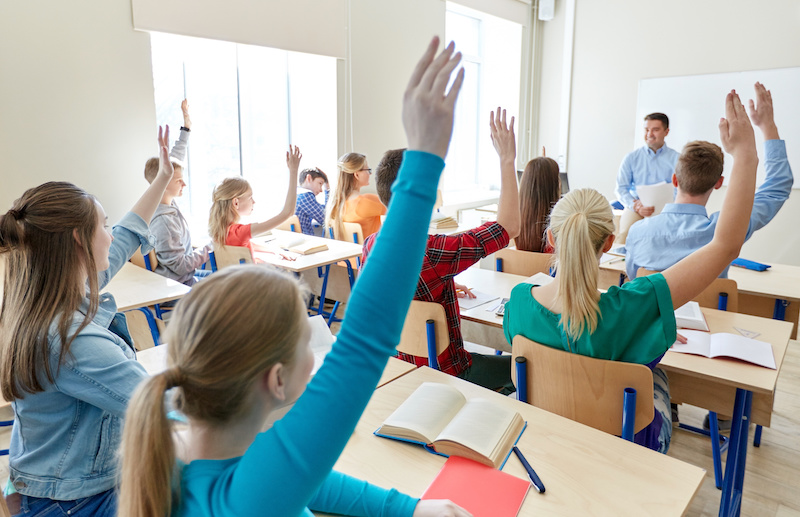 Anchorage charter schools are public schools that do not follow the standard public school curriculum. Rather, these schools enhance students' education by focusing on different subjects or non-traditional methods.
Anchorage has seven types of charter schools available to students, including Competency-Based Learning, Cultural & Language, Correspondence/Home-School, Balanced Education, STEM-Based, Structured, and Waldorf-Inspired. All charter schools in Anchorage are listed below with their corresponding curriculum type.
Anchorage Private Schools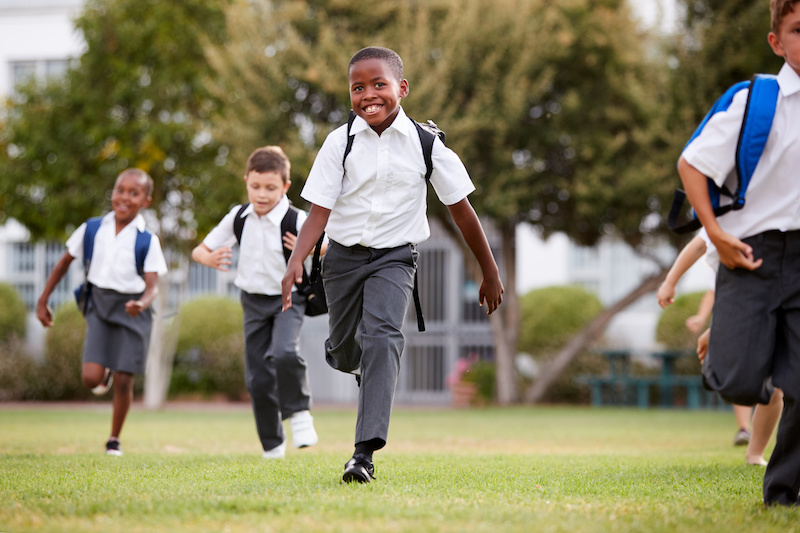 Numerous private education options are available to choose from in Alaska. Some private schools specialize in early learnings, others in middle school curriculum, and a few offer K-12 education.
Private schools in Anchorage often require a cost. Some schools offer payment plans, while others require payment upfront at the start of the school year. Prices for private education vary.
Private education is found throughout Anchorage. Some private schools include Anchorage Christian Schools (PK-12), Starbright Early Learning Center (Alternative School/PK-4), and Anchorage Montessori School (PK-6).
Colleges and Universities Near Anchorage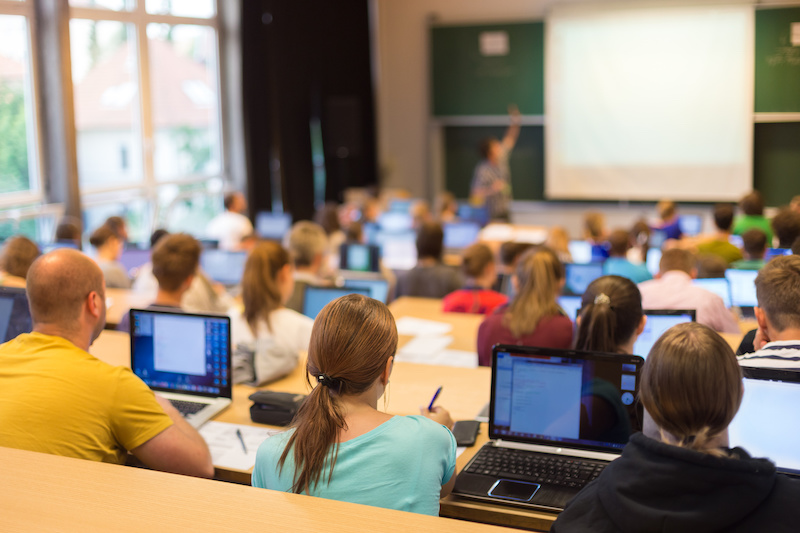 Anchorage is home to a mix of colleges and universities to suit a wide range of student interests and educational goals. Aside from one public university, all other higher education options in the area are private schools. However, there is a mix between two-year and four-year schools, along with nonprofit and for-profit options.
The University of Alaska Anchorage is the only public higher education option in the area. Students have the choice to study over 100 various degrees and certifications.
The Alaska Pacific University is a private, non-profit, four-year school. Students may pursue degrees in business, Alaskan native governance, pre-nursing, creative writing, liberal arts, outdoor studies, and more.
Charter College is a private, for-profit, two-year school that allows students to obtain an education through specific career training programs. Students can pursue tracks in business, healthcare, information technology, welding, and more.
Alaska Bible College is a private, non-profit, four-year college. Students may pursue an education in biblical studies or elementary education.
Alaska Career College is a private, for-profit, two-year school dedicated to teaching the skills students need to excel in their chosen profession. Students may choose to study accounting, computer technology, insurance coding and billing, medical assistance, phlebotomy, or therapeutic massage.
Discover Anchorage's Educational Opportunities Today
Whether a child is growing up in Anchorage or a high school graduate has decided to take the plunge in Alaska's diverse higher education, the schools available in the area allow each student the opportunity to achieve their educational goals. Residents have numerous private, public, and charter K-12 education options to explore. With such varied academic structures, students can find the education system that works best for them. Furthermore, young adults starting their college degrees and adults seeking continuing education credits can find the college or university that suits them best. While Anchorage is known for its great outdoor activities, it truly does excel in the world of education.
If you'd like to find a home near one of the schools on this list, contact Unity Home Group with AK Home Show at (907) 885-3300 and we'll help find an Anchorage home in the perfect location for you.