Where Are the Best BBQ Spots in Alaska?
Posted by Ryan Tollefsen on Tuesday, May 26, 2020 at 2:50 PM
By Ryan Tollefsen / May 26, 2020
Comment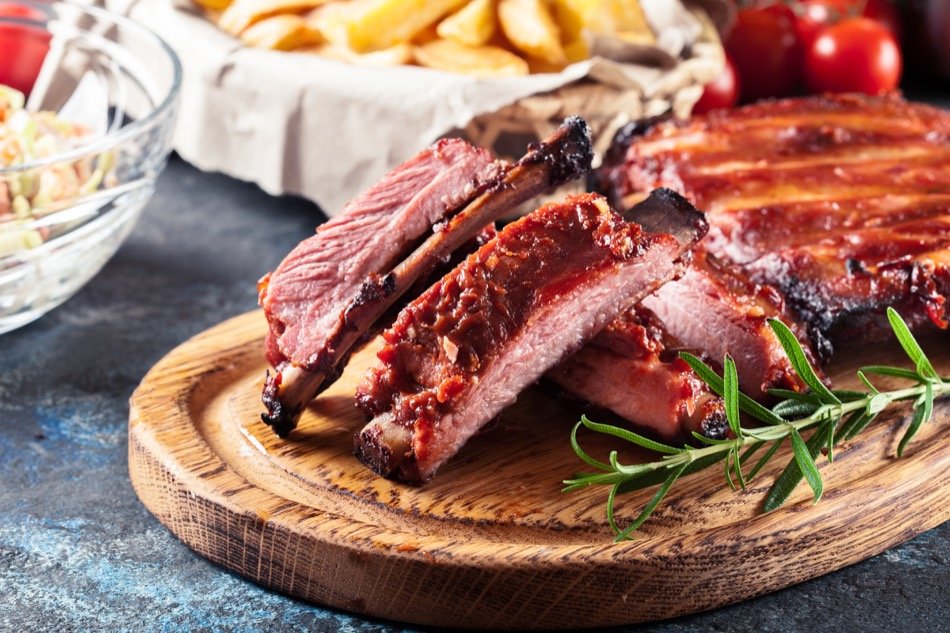 When a hankering for the taste of pit-smoked meats and traditional side dishes strikes, there are plenty of places to satisfy those cravings in Alaska. Locals year after year keep coming back for more at these top BBQ spots in and around the state.
Turnagain Arm Pit BBQ
Address: Turnagain Arm Pit BBQ, 3637 Old Seward Hwy, Anchorage, AK 99503
There's no need to twist any arms to enjoy the finest and most consistent barbecue experience at Turnagain Arm Pit BBQ in Anchorage. In fact, demand quickly rose for their tender meats and friendly service that was once a food truck.
All meats are slowly roasted to perfection, and their home-made sides and desserts are simply mouthwatering. The most popular menu items are the perfectly marbled ribs and pulled pork dishes. However, one should seriously consider straying from the typical selections when Turnitagain serves their famous Alaskan seafood menu. Enjoy food in the restaurant, call for pick up or hit the drive-through.
Black Jaxx BBQ
Address: Black Jaxx BBQ, 35635 Kenai Spur Hwy, Soldotna, AK 99669
As a seasonally open treasure, Black Jaxx BBQ is one of the most popular BBQ food trucks in the state that tends to service folks in Soldotna. With owners hailing from the state of Oklahoma, they have southern-style barbecue down to a science, and hungry patrons line up for their signature smoked bologna, tender meats and sultry, smoky sauce with a kick. It's no surprise that Black Jaxx is consistently dubbed as one of Alaska's best BBQ spots.
Big Daddy's Bar-B-Q
Address: Big Daddy's Bar-B-Q, 107 Wickersham St, Fairbanks, AK 99701
Self-proclaimed as "northernmost Southern bar-b-q," the pit masters at Big Daddy's Bar-B-Q in Fairbanks indeed take a heavy hickory-smoked influence. Having won numerous competitions in Alaska and even amid barbecue-loving states in the South, Big Daddy's is a Fairbanks icon.
Conveniently located in downtown and nearby most major hotels—plus a spot on a popular Food Network TV show—has allowed their reputation to become nationally recognized. Customers tend to go for the Arkansas baby back ribs and the brisket, but most halt those plans and veer toward the roasted brined turkey on days the pit boss has prepared them.
Enjoy the best BBQ in Alaska at any of these fine locally owned and operated establishments across the state to satisfy those cravings for authentic smoked meats and tasty sides.