Buying a Home? Tips to Get Started
Posted by Ryan Tollefsen on Friday, February 17, 2017 at 11:27 AM
By Ryan Tollefsen / February 17, 2017
Comment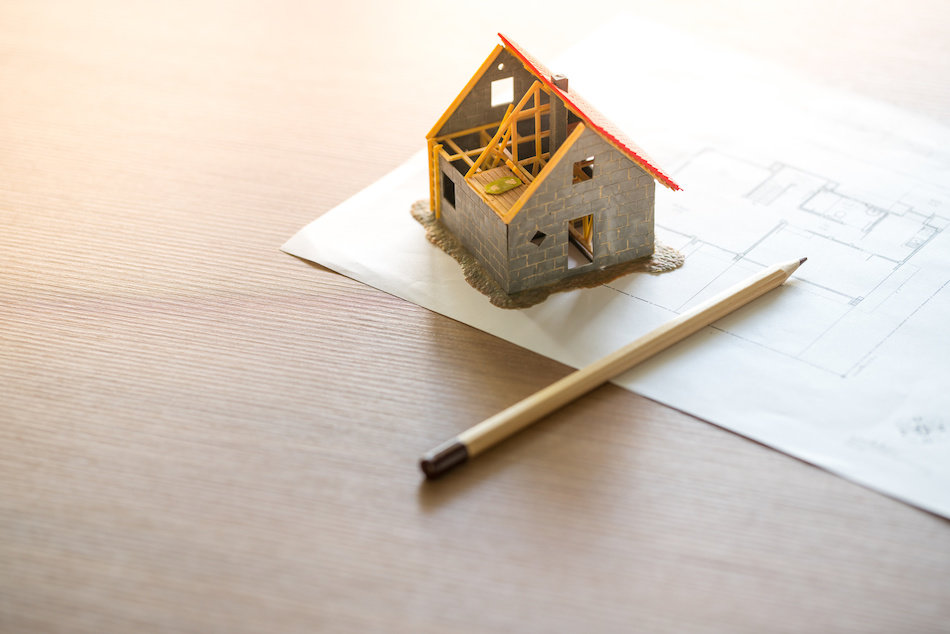 Are you thinking about buying a home this spring? If so, now is the time to start your search. Are you asking yourself "how does buying a house work?" Looking at listings, finding a real estate agent and getting pre-approved for a mortgage are smart first steps to help you buy a property you'll love.
Select a Real Estate Agent
Your real estate agent will be your guide through the home buying process and can fill you in on things to know before buying a house. Because of this, it's important that the real estate agent you choose is reputable. It's also important to choose a real estate agent that you can work with closely.
Ask friends and relatives for references as you choose a real estate agent in your area, then interview each candidate to choose the best real estate agent for your needs. If you're wondering how to purchase a home under special circumstances (for example, you want to buy a home in foreclosure or a short sale), look for agents who have experience with this type of purchase.
Get Pre-Approved
Contact a loan officer or mortgage broker to find out how much money you can borrow when making a home purchase. Your broker can give you an estimate based on information like your annual income, debt-to-income ratio and other factors. Once you have an estimate, get pre-approved so you can start making offers on your first house in confidence.
Start Looking at Listings
The first thing you'll do once you've decided to buy a home is look at the listings in the area where you want to buy. This is a good way to get a sense of prices and types of homes (a log home, perhaps?) available. Looking at pictures can give you a sense of each home's quality, but listings can't compare to seeing homes in person. Make a list of homes that you're interested in buying to give yourself a starting point as you begin your search.
Visit Different Neighborhoods
If you have the addresses of the properties that you identified in the listings, drive through neighborhoods to see where each home is located. Make a note of the pros and cons of each neighborhood, what you like and don't like, and the condition of the homes that you see. Driving through neighborhoods in the area may help you cross some properties off your list or may open up possibilities you hadn't previously considered.
Check Out Open Houses
Open houses are important events for homebuyers. Make a point to see as many open houses as you can to get a sense of what you can expect from homes in your price range.
You don't necessarily have to have a real estate agent to attend open houses, although bringing your real estate agent along will give them a sense of what you like and don't like in a home. Bringing your agent along will also give you an expert eye to point out any potential issues or benefits they may spot.
Make a List of Must-Haves
Making a list of must-haves and would-like-to-haves will help focus your search and keep you productive. After looking at a few open houses in the Anchorage area, you should start developing a stronger sense of what you do and don't want in a property. A large kitchen, master bedroom and multiple bathrooms are all common amenities that people often prioritize as they look at properties.
Start Visiting Houses Privately
Once you're pre-approved, you've found a real estate agent and you've been to a few open houses, you're ready to start looking at homes privately with your agent. Look at the listings and give your real estate agent a few places that you'd like to see in person. Your real estate agent can take you to as few or as many properties as you'd like.
Once you find your dream home (maybe with some acreage?), your real estate agent can help you put down an offer for a home. If you have more questions about the home buying process, talk to your real estate agent. He or she can also answer your questions and give you guidance that can make the home buying process easier.