What Are Childcare Costs in Alaska?
Posted by Ryan Tollefsen on Wednesday, February 12, 2020 at 3:11 PM
By Ryan Tollefsen / February 12, 2020
Comment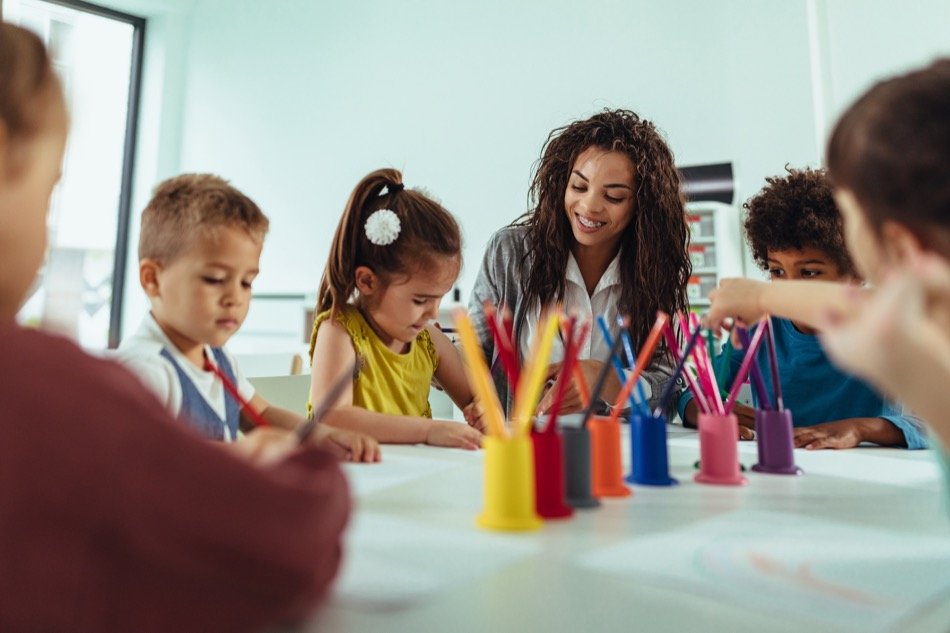 When it comes to the cost of living in any state, all parents have to take into account the expense of childcare. In the state of Alaska, there are a number of qualified facilities and care centers that can provide children with the care and support they need. Learn more about the average costs per year, so they can be factored into all other calculations.
The Typical Family
By some estimates, the cost of one infant and one toddler would total about a quarter of the family's income. This figure is on par with that of higher education or a mortgage, and has led some parents to take several years off rather than shoulder the financial burden. At-home providers tend to be less expensive than a day-care center, though at-home providers are typically less accommodating to children. For example, they may not be able to work with children who have allergies or other special needs.
Spaces and Wait Lists
Unsurprisingly, the larger the city, the higher the demand and the higher the prices. It's not unusual for parents to be asked to put their child's name on a wait list or to pay to reserve a spot in a childcare center. About 40% of all providers in the state have some type of wait list, with some providers in Anchorage reporting thousands of names on their list. Fairbanks is also relatively popular in terms of total names on the list. A city like Palmer would cost about a quarter less than Anchorage. Some parents may even put their names down several years before they're planning to conceive.
Daycare Businesses
Despite the costs of daycare, the industry in Alaska is not necessarily growing. This means less competition and choice for parents, which will ultimately either stagnate or raise prices. Daycare owners have to pay for staff, taxes, and rent, which ultimately leaves them without much leftover. Their costs are driven by everything from the cost of gas to the whims of major suppliers, like Costco. Certain municipalities will also set limits on how many charges a provider can take in. Finally, caregivers take on many risks when it comes to liability.
Parents can expect the following from a major facility with 20 children or more:
Caregivers with some degree of professional training (e.g., certificates, etc.)
Separate spaces designated by age groups
Socialization and bonding activities with teachers and peers
Structured environment and safety infrastructure
Manager supervision of staff
How to Decide
Some parents would prefer that their children spend more time in a home-based environment, simply because it's more comforting than a large facility with children of all ages under one roof. Others would prefer their children learn socialization skills immediately, which can help them make the transition to school easier. There is no right or wrong answer, only what parents feel comfortable with. For example, just because a traditional home doesn't meet the strict safety criteria imposed at a daycare facility doesn't mean it's an unsafe environment.
It's worth noting that many parents do find it worthwhile to pay for childcare costs, especially given the quality of providers in their state. Those who do tackle the task tend to be entirely devoted to the kids and parents they serve.