Best Contractors for Home Improvements in Alaska
Posted by Ryan Tollefsen on Friday, May 8, 2020 at 11:57 AM
By Ryan Tollefsen / May 8, 2020
Comment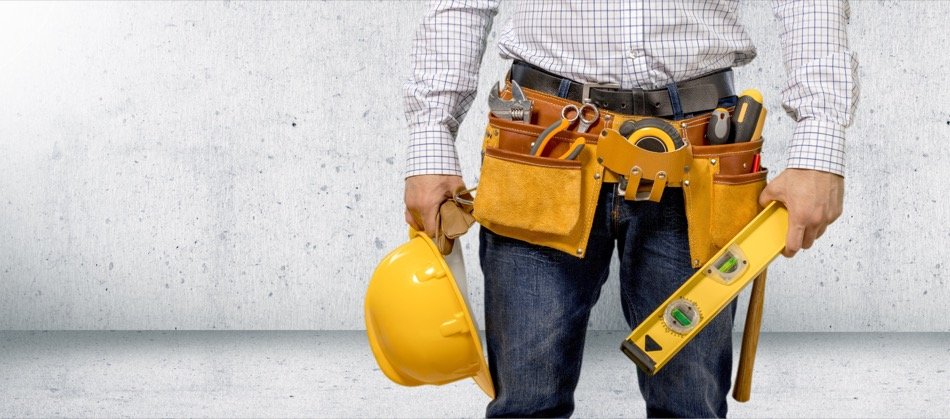 Homeowners across the Last Frontier often find themselves in need of a qualified and reliable contractor to complete home improvement projects in their house. From bathroom remodels to the construction of a home addition, there are so many projects that are too large in scope for a person to do themselves.
These are some of the best contractors for home improvements in Alaska:
JKM General Contractors LLC
Address: JKM General Contractors LLC, 1884 E 3rd Ave #201, Anchorage, AK 99501
Homeowners across the state of Alaska can rely on JKM General Contractors LLC, a contracting firm based in Anchorage that provides services to people throughout the entire state. Established more than 20 years ago, this company has earned a reputation for being a reliable general contracting firm that provides a broad range of services, including commercial construction, residential construction and painting. The team at this firm has more than 40 years of construction experience combined, and they pride themselves on hiring the best tradespeople to complete their jobs.
Marlin & Sons Construction
Marlin & Sons Construction is a local construction company based out of Wasilla and has become widely known as a reliable and trustworthy contractor. This company provides a vast range of services, but they are most well known for their asphalt repair, an important service to provide in a state that relies on its roads to stay connected to people. Marlin & Sons Construction prides itself on offering affordable services and delivering high-quality results.
Alaska Hammer & Home
Address: Alaska Hammer & Home, 6348 Quinhagak St, Anchorage, AK 99507
Alaska Hammer & Home is a general contractor based out of Anchorage that provides home contracting services to the entire state of Alaska. The company is licensed, bonded and insured and specializes in a wide range of services, including kitchen and bathroom remodels, deck building, home repairs and custom finishes. It frequently gets positive reviews from customers who have hired them in the past. Those who are interested in learning more about how the company would approach their next project can contact them for an estimate.
Alaskan Contracting
Address: Alaskan Contracting, 2220 N Star St #15, Anchorage, AK 99503
Alaskan Contracting is a renowned contracting company based out of Anchorage and services those who live in the city, the Valley, the Kenai Peninsula and the Bush. This company sets itself apart from other contractors in the region because its team will complete both large-scale projects and small jobs. For example, a local resident could hire them to complete a kitchen back splash, or a business could hire them to design and build their entire brick-and-mortar building. The company offers competitive pricing as well as discounts for senior citizens and members of the military.
Re-Bath Alaska
Address: Re-Bath Alaska, 6623 Brayton Dr, Anchorage, AK 99507
Re-Bath Alaska is a contractor located in Anchorage that specializes in bathroom remodel projects. The company has a showroom for people to visit in order to get inspiration for their next bathroom remodel project. Contractors will travel to the homes of interested customers in order to provide them with a customized plan and estimate for their job. Alaskan residents who are interested in creating their dream bathroom in their home will have a wide range of options to choose from when they hire this contractor.
Most homeowners want to get references for their contractors, as this helps them feel confident that they are hiring a team that will get the job done correctly in the shortest amount of time. Real estate agents often have a professional network that includes the best contractors in the region. To learn more about the right contractor for any home improvement project in Alaska, contact an experienced local real estate agent today.