Anchorage Cost of Living: Anchorage, AK Living Expenses Guide
Posted by Ryan Tollefsen on Thursday, October 8, 2020 at 10:43 AM
By Ryan Tollefsen / October 8, 2020
Comment
In the 1800s, many travelers attempted to find their fortunes by visiting Alaska. The state held a great deal of opportunity and mystery, including lucrative jobs working for oil and mining companies. Over the years, the community of Anchorage has developed a number of thriving industries that provide a stable base for the economy. With nearly 300,000 residents, it is clear that many people believe the community is affordable and vibrant. However, there are many things to consider before buying a home here.
As with moving to any new city, one of the most important issues of moving to Anchorage the cost of living. Some of the most beautiful cities in the world are not viable options for those who don't have the income necessary to sustain life there. Two jobs offering the same salaries might afford completely different lifestyles depending on the regular expenses. For these reasons, it is important to study the cost of living in Anchorage before making the final decision.
Anchorage has a cost of living rating of 123.5, meaning that living here is about 23.5% more expensive than the national average, and Anchorage residents will pay about $123.50 for every $100 the average US city resident pays. There are a lot of factors that go into the cost of living in a particular city. Here, we will break down Anchorage's cost of living to illustrate where that money goes.
Table of Contents
Anchorage Housing
Housing is generally the most expensive single-line item in most budgets. In general, Anchorage housing costs are 44.6% higher than those of the average US city, and it's one of the biggest reasons the community's cost of living is so much higher than the rest of the US. These costs apply to apartment living and houses, although there are some options to find more affordable sites. Nearly two-thirds of the housing units in the city are owner-occupied, so much of the community is geared toward homeownership.
Median Home Price
The median price for homes across the city is about $339K, with a median price per square feet of $182. Despite the higher-than-average home prices, homes appreciated by about 2.13% a year between 2013 and 2018. That provides some cost stability for new residents planning for a future purchase.
Like most communities in the US, there is great variety in home prices by neighborhood. Hillside Park is a more expensive neighborhood where the median home price is over $600,000. An example of a neighborhood with much more affordable homes would be Woodland Park, and a neighborhood between those would be Woodside East. Regardless, people moving to or around Anchorage are sure to find a home in one of Anchorage's best neigborhoods
Median Rent
The average rent for an apartment in Anchorage has remained stable at about $1030 for the last two years. This cost correlates to the average apartment size at 697 square feet. More than half of all apartments in the city are between the range of $700 to $1000 per month. Another third are between $1715 and $1500 per month.
Rental costs are widely spread across the city. Neighborhoods like Sunbeam, Spenard Acres, Irey-Ryan, and Calais rank among the most affordable at just over $900 per month. At the other end of the spectrum, neighborhoods like Concord Hill, Calaska Industrial Park, and Bayshore West can charge as much as $1400 on average.
As usual rental prices can also vary based on size and whether or not they are in the city or suburbs. A one-bedroom inside the city can average about $1225, while renters can save nearly $250 a month by living outside the city. Similarly, a three-bedroom apartment inside the city can average around $1925, with a savings of more than $200 by living outside Anchorage.
Utilities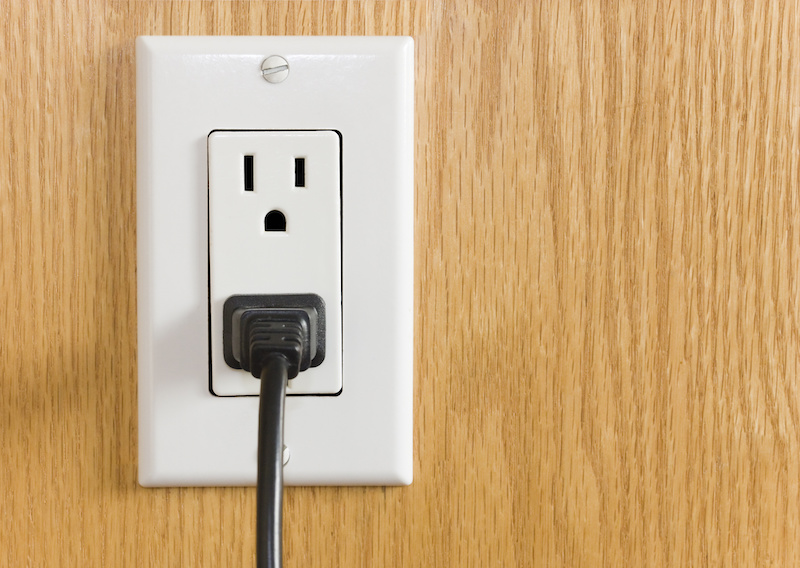 Alaska's natural gas and electricity bills are more than 33% higher than the national average. Average monthly utility bills are about $250 but can rise to around $300. Given the long winters, these bills can add up as single expenses. Since the warm seasons don't tend to last long, these expenses are fairly consistent across seasons.
Internet services are also more expensive compared to other communities, with monthly costs of around $125. Combined, a person living in a 915 square foot apartment can expect to pay about $400 per month for basic utilities and cable.
Food in Anchorage
Because of the considerable distance between Alaska and most of the major food-growing regions in the US, food costs can be higher than average. Many residents of the area take advantage of the summer months to grow food, and Alaska is famous for its hunting and fishing.
Groceries
Those that do not hunt, fish, or farm can expect higher costs related to food. Cooking from home is a great way to avoid the higher costs of restaurant meals. A gallon of milk can cost around $4.00, while a loaf of bread is about $3.30.
A pound of chicken fillets and potatoes will fetch around $5.60 each. Those wanting an after-work bottle of wine will spend around $15 for midrange quality. Meanwhile, a half-liter bottle of domestic beer can cost around $2.50. Two liters of cola can cost about $2.37.
Restaurants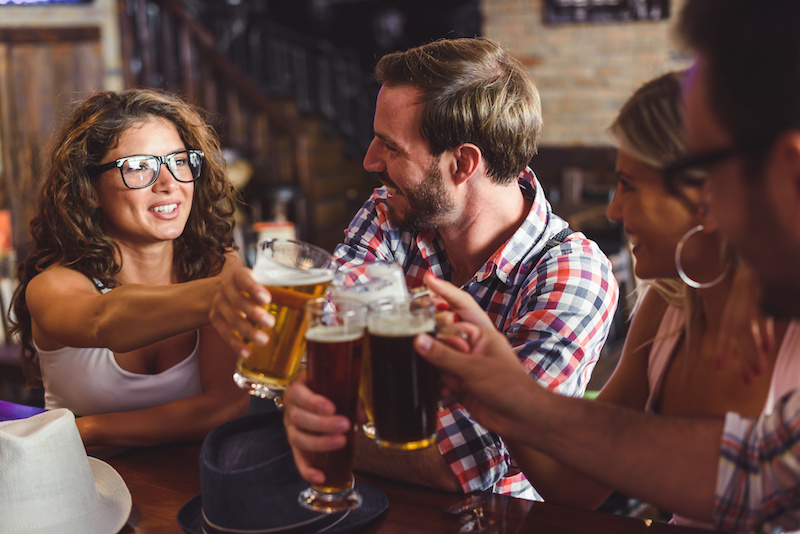 Anchorage has a wide variety of eateries to cater to every taste. Generally, a fast food meal will cost one person nearly $10. Inexpensive meals at sit down restaurants will cost one person around $15. A three-course, mid-range restaurant experience will charge around $32 dollars before tip.
Transportation in Anchorage
While Anchorage is not that large compared to other cities, the state of Alaska is absolutely huge. That means travel costs between cities can be significant in terms of time and money. However, getting around in the metro area is reasonable compared to other large cities. For example, commuters will find that the average price of a gallon of gas is about $2.50. Car insurance rates for Anchorage drivers generally average around $1501, which is cheaper than the national average of $1548. Alaska is ranked second for the lowest for auto insurance. Living in the outskirts of the city can net insurance rates as low as $1275.
Within the city, there are a few ways to get around via public transit. The People Mover transports around 12,000 passengers each weekday and sells half-day and full-day passes that start at $1 and can go as high as $5. AnchorRIDES is service for senior citizens and those with physical disabilities that eligible residents can apply to use. Fares start at $3.50 but can go up to $5.50 for areas beyond the core route. The rider can also bring one personal care attendant for free, but a normal guest will need to pay the same fare as the rider, and any additional guests will be required to pay $15 each.
There are a number of ridesharing programs in Anchorage. The city of Anchorage actually provides subsidies to encourage commuters to vanpool. In exchange for riding in groups of five or more riders, vanpoolers can pay low monthly rates for a number of support services from the city. These can include a well-equipped vehicle, 24-hour roadside assistance, and driver safety training.
Anchorage Healthcare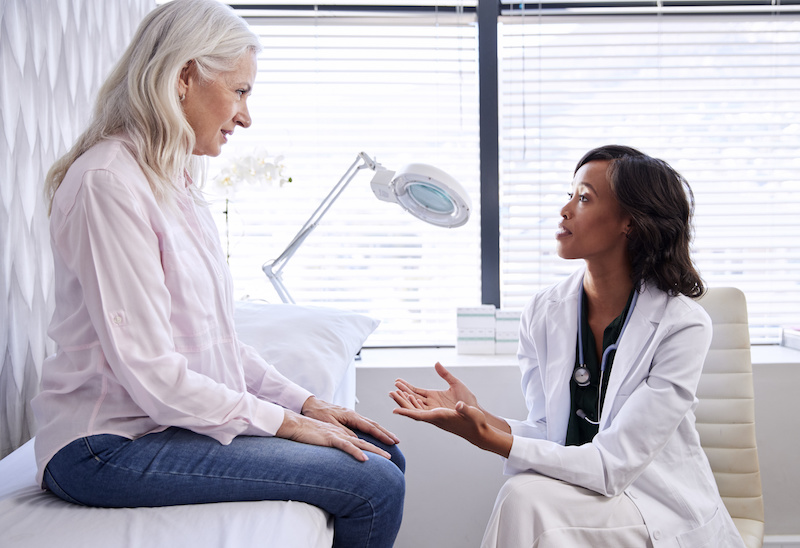 Anchorage health insurance prices are 82% higher than the national average. For those who get insurance through their place of work, much of these costs are passed on to them. On average, workers in Anchorage pay $99 more than workers in other cities outside Alaska.
Health insurance plans can also be directly purchased from the state health insurance marketplace. Costs for plans via this method depend on a number of factors, including the deductible. For example, applicants can get a Moda Pioneer Silver 4500 plan with a deductible of $4500 and $683 monthly premium. On the other hand, for a monthly premium of $433 a similar policy has a deductible of $6500.
Overall, the average monthly cost of health coverage for a person with one child is about $1164, while a couple with one child will pay about $1892 a month. A family with two adults and two children will pay about $2328 per month, and a family of five would need another $400.
For short fifteen-minute visits to a private doctor, patients will pay around $160. Outside of general practitioner healthcare services, most other forms of healthcare are available in Anchorage. A visit to the dentist can average $136, while a visit to the eye doctor is around $147. A routine visit to the vet will typically be around $63.
Child Care in Anchorage
Like much of the country, caring for children in Anchorage can be costly. Private preschool or kindergarten rates can exceed $1000 per month. Statewide, the average cost of child care for a four-year-old is $7650 per year, while caring for an infant will require $10,957. For comparison, in-state tuition for the University of Alaska is around $6100. However, child care is generally higher than tuition in 33 states around the US.
Families with multiple children in the home may want to consider hiring a nanny. The average pay rate for nannies in Anchorage is about $13.75 per hour. That adds up to about $550 for a forty-hour week, and $2200 in a typical month, which is far more const effective for families with multiple children who require care.
Anchorage Entertainment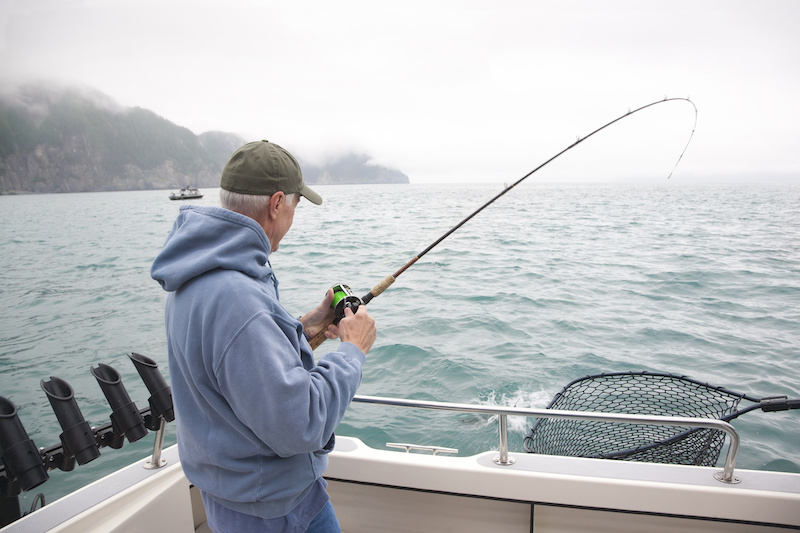 While working is important, it's also important to take time to relax and have fun every once in a while. Anchorage offers a wide variety of entertainment and leisure options sure to satisfy any tastes. Most of these options are affordable on an average salary.
A trip to the Anchorage Museum will cost $20 for adults, $6 for children, and there are special offers for Alaska residents, seniors, and members. At the museum, visitors can see exhibits dedicated to the Iñupiat and Yup'ik peoples, the history of cameras and photography, a planetarium, and life in historic Alaska.
Those who want to see the famed Northern Lights can do so on a private guided tour that will take them to the best places to see the Aurora Borealis. Greatland Adventures is one business that specializes in these types of tours, and they will charge a base fee of $745 for a group of 1–6 people, and the tour lasts around eight hours.
Sports fans can catch an Anchorage Glacier Pilots game for as little as $5 for one game or $80 for a season pass. To see an Anchorage Bucs game, general admission is $8, and box-seat tickets cost $15.
Anchorage Salaries
The average monthly net salary in Anchorage is $4,289, which places the city higher than the national average. The median household income is just over about $83,600 a year, and this figure is expected to grow. The unemployment rate for the community is about 6.6%, which is higher than the national average. This is in part because the state is very rural with high levels of seasonal employment. The current minimum wage is $10.19 an hour.
The highest paying jobs in the city are related to medicine, business managing, and engineering. The only high paying job category specific to the northern state is petroleum engineers, given the lucrative oil industry. Around 15% of the workers in the city are in office and administrative support, and 9.6% are in food preparation and serving.
Another thing to consider about Alaska is the absence of state income taxes or taxes on purchases. By eliminating these costs, the state adds money directly into the pockets of consumers that can be used against the higher cost of living. In fact, not only does Alaska not have income taxes, some residents get checks. The Alaska Permanent Fund was created with profits from the oil industry and provides a yearly check for residents of Alaska. Checks range anywhere from a few hundred dollars to as much as $2000.
Final Considerations Before Choosing Anchorage
While the gold rush of the early 1900s is definitely over, it is possible to find success in Anchorage. People in the right career can thrive despite the higher cost of living. The beauty and endless potential for outdoor activities can also provide added incentives for enjoyment outside everyday working life. Anchorage is a city unlike any other, and it's no wonder so many people want to move to this beautiful piece of Alaska. If you're looking to make your home here in Anchorage, contact Unity Home Group with AK Home Show at (907) 885-3300 to start looking for the ideal Anchorage home for you.