Where Are the Best Date Night Locations in Alaska?
Posted by Ryan Tollefsen on Tuesday, February 4, 2020 at 3:11 PM
By Ryan Tollefsen / February 4, 2020
Comment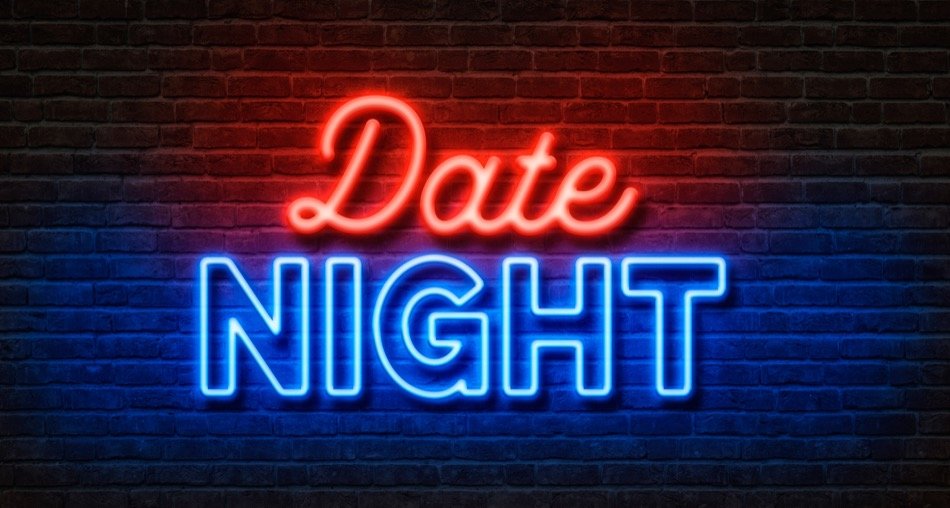 With the new year having just begun and Valentine's Day fast approaching, date night is on many people's minds. Finding somewhere to go on a date, or even just to go out with friends, can be difficult. Here are four must-see date night locations in Alaska, whether you want an educational, outdoorsy, or a more classic date.
Bear Tooth Theatrepub
Address: Bear Tooth Theatrepub, 1230 W 27th Ave, Anchorage, AK 99503
If you've ever been stuck between whether to go to dinner before or after going to a movie, the Bear Tooth Theatrepub in Anchorage can make that decision easier. This movie theater and pub offers a selection of indie movies, cult classics, and latest released to watch at a very affordable price. Every row of seats has a table in front of it, and the pub offers fresh meals to eat as you watch the movie. Margaritas and craft beer are also available for purchase to really enhance your date night, or have a meal in the balcony seats with a Sugar Tooth Shake to drink instead.
The Library Bar & Bites
Address: The Library Bar & Bites, 603 Lacey St, Fairbanks, AK 99701
The new Library Bar & Bites is the perfect place to get your fill of dinner, drinks, and literary puns. Opened just last year and located in downtown Fairbanks, this restaurant is a local gem, with a friendly and welcoming atmosphere for locals and newcomers alike. The menu boasts a varied selection of dishes, including a long list of shareable appetizers to split between yourself and your plus-one. They also offer a "Literary Twists" cocktail menu, featuring drinks such as "Tequila Mockingbird" and "One Flew Over The Cosmos Nest".
Alaska State Museum
Address: Alaska State Museum, 395 Whittier St, Juneau, AK 99801
Plan a date at the Alaska State Museum and learn something new about Alaska itself—and about each other. The museum takes great care to create a unique view of Alaska, its history, and its various cultures with both permanent and temporary exhibits. Here you'll find a climbable replica of an early sailing ship, materials and art from Alaska's many native populations, and activities for all ages of visitors. The current temporary exhibit is Alaska Positive, which celebrates photography as an art form and is only available until February 15.
Kenai National Wildlife Refuge
Address: Kenai National Wildlife Refuge, 1 Skihill Road, Soldotna, AK 99669
For a longer date and a truly Alaskan adventure, venture into Soldotna and spend a day or two hiking in Kenai National Wildlife Refuge. Also known as "Alaska's Playground", the refuge is home to nearly 2 million acres of land and a nearly unlimited number of trails to explore, including the Seven Lakes and Vista trails. Hiking in groups is strongly recommended anyway, so why not make it a date or a fun group outing? You can even stay overnight in one of their roadside cabins for as little as $10 a night, and continue hiking the next day.
A date night is the perfect way to strengthen the bonds between you and your friends, your partner, or someone entirely new. Choose something from this list to try out together, and enjoy each other's company in these cold days of winter.