Alaska's Top Gyms and Fitness Centers
Posted by Ryan Tollefsen on Wednesday, March 11, 2020 at 3:05 PM
By Ryan Tollefsen / March 11, 2020
Comment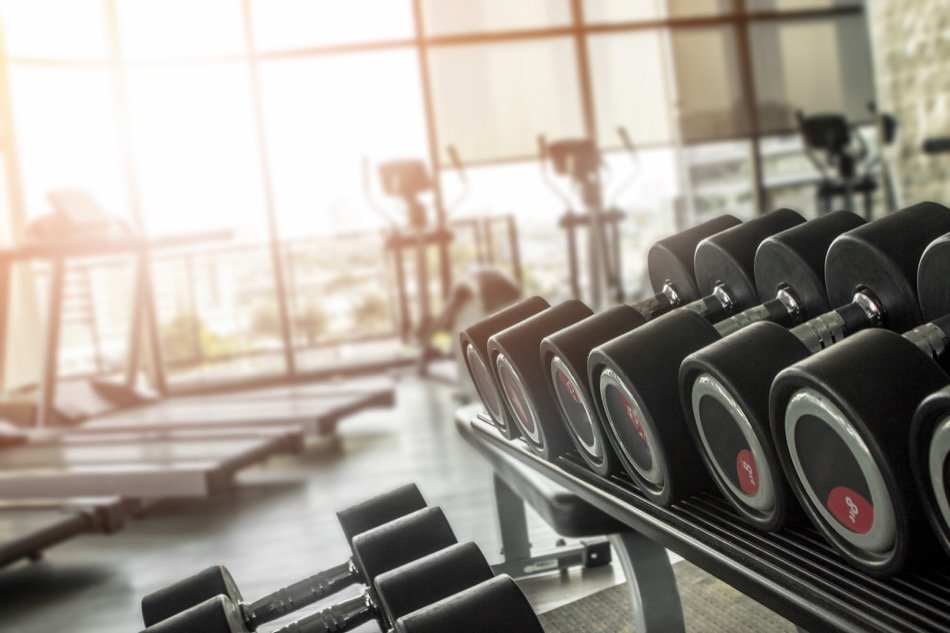 Staying fit and healthy is important to many residing in The Land of the Midnight Sun. While there are ample outdoor activities that can arguably serve as a workout, being outdoors isn't always wise or realistic here. With this in mind, these are a few top gyms and fitness centers in Alaska where one can burn calories and build muscles comfortably all year long.
Alaska Functional Fitness
Address: Alaska Functional Fitness, 6320 MacKay Street, Anchorage, AK 99518
Located in the heart of Anchorage, Alaska Functional Fitness is one of the state's premier workout places with an array of services and classes. By far, this fitness hub boasts some of the most innovative technology and advanced equipment for those seeking optimal workout results.
Alaska Functional Fitness promises an elevated health experience with machines by Synrgy 360, Life Fitness, HammerStrength, and free InBody 570 composition testing. Multiple levels of memberships are available, and the gym is open 7 days a week.
Alaska Fitness
Address: Alaska Fitness, 2700 A Street, Anchorage, AK 99503
With small-group, team-training and one-on-one sessions with certified trainers available, the potential for physical transformation at Alaska Fitness in Anchorage is strong—and so are the members. Open seven days a week 24 hours a day, this gym is the ideal place for those who are truly pressed for time or work odd hours.
To fit in with the busy lifestyle of patrons, Alaska Fitness offers an array of included amenities such as workout sweat towels, dedicated locker rooms, and clean showers with towels and shampoo. Enjoy the modern steam and sauna rooms post-workout for relaxation and to expedite the muscle recovery process.
F & H Fitness Studio
Addresses:
Driven by solid core values and accessibility for members, F & H Fitness Studio has three locations in Alaska. From free weights and modern cardio equipment, there is a program at this gym to meet every member's specific health goals. Small group fitness classes and personal training is available, and many are included in the mid-range package levels at F & H Fitness Studio.
Alaska Rock Gym
Address: Alaska Rock Gym, 665 E. 33rd Avenue, Anchorage, AK 99503
A haven for rock climbers since opening its doors in 1995, Alaska Rock Gym now boasts a remodeled 24,000-square-foot indoor fitness facility with expanded wellness options. Members can train on numerous top rope and lead climbing terrains, and there is an entire floor dedicated solely to boulder terrain. Inexperienced climbers up to experts can enroll in classes and programs designed to take one's skill level to greater heights—literally.
Those looking for a solid workout to build muscles and coordination now have three levels of training options at Alaska Rock Gym: strength, endurance and functional fitness classes. All levels are welcome to participate in physical and cardio training classes. The gym also features a spacious and peaceful yoga room where weekly classes are held.
Getting outdoors for exercise isn't always the best choice in the rugged wilds of Alaska, and even getting around in the cities can be challenging in harsh weather. However, with these top gym and fitness centers in Alaska at your service, there's no more excuses for not staying in shape year round.