Exploring Housing Costs Across Alaska
Posted by Ryan Tollefsen on Tuesday, March 3, 2020 at 3:06 PM
By Ryan Tollefsen / March 3, 2020
Comment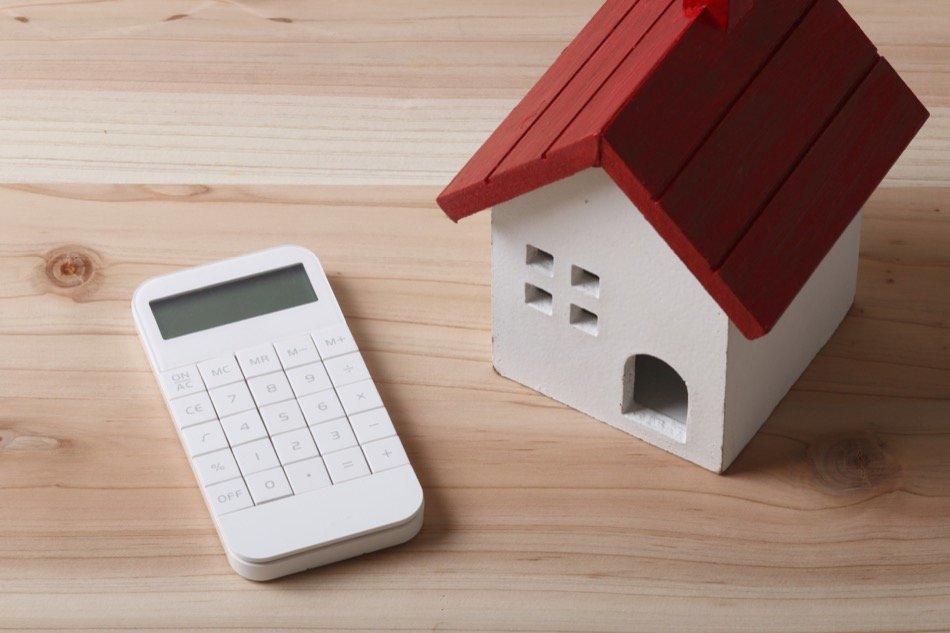 Every year, thousands of people flock to Alaska in search of adventure, scenic views, and a peaceful living experience. The state never fails to disappoint either, as it offers a home unlike anywhere else. The housing costs can feel like somewhat of a surprise, however. Across the state, these costs can be up to 44 percent more expensive than the rest of the United States. Here's a look at what to expect when paying for housing in this gorgeous region.
Average Rent Costs
Rent costs vary considerably across the state, depending on the popularity of the city in question. In Juneau, for example, people can expect to pay an average of $1,706 per month for their rent payment alone. Wasilla, on the other hand, has much lower rents, currently hovering around $1,275.
When renting a multi-family home, such as a condo or apartment, rent payments typically cover water, sewer, and garbage. This is often untrue for those renting single-family dwellings or a duplex unit unless the landlord agrees to cover those services prior to filling out and approving a rental application.
Real Estate Prices
Although median home values in Alaska are at around $265,000, housing costs can differ greatly between regions. In big cities, such as Juneau, home values are actually much higher at around $364,000. Real estate prices in Fairbanks and Wasilla, however, are lower than the average at $238,000.
Mortgage payments on these homes can vary considerably depending on their asking price, loan terms, and down payment amounts. A $238,000 home bought on a 30-year fixed loan will come with a $1,257 monthly mortgage payment, as long as a $60,000 down payment was put down at purchase. If a $30,000 down payment was put down, then the mortgage payment jumps up to $1,489 a month.
A $364,000 home bought with a $60,000 down payment on a 30-year fixed loan will have a monthly mortgage at around $2,079. Decrease the down payment to $30,000 and the mortgage payment increases to $2,237.
Costs will also change if the loan type differs from the 30-year fixed configuration. Homebuyers can work with their lender to calculate the costs and compare them to their budget to see if a home purchase is feasible.
Other Housing Expenses
Homebuyers have to look beyond the initial costs and monthly mortgage payment to see if they can afford to buy a home in Alaska. Most do not have to worry about homeowners association, or HOA, expenses, but they do have to think about:
Taxes and Insurance
In this state, the property tax rate mimics the national average at just 1.19 percent. If they buy a $238,000 home, homebuyers will have to cover $2,832 a year in taxes, while a $364,000 home will come with a $4,331 property tax bill.
Homeowners also have to pay homeowners insurance each year, which is usually lumped into their mortgage payment. The average rate for this insurance is about $900 or an additional $75 a month.
Maintenance
Home maintenance varies considerably depending on the age and condition of the dwelling. Homeowners who can do some work themselves can potentially save some money in the long run. Typically, homeowners should put away 1 percent of their home value for repairs to cover any unexpected expenses. So, owners of a $238,000 dwelling should put away $2,380, while a $364,000 home demands $3,640.
Utilities
When compared to the rest of the nation, utilities in Alaska are about 33 percent higher across the board. On average, homeowners and renters alike can expect to pay around $127 a month for electricity. They also need to cover the costs of water, sewer, and garbage if those bills are not included in a rent agreement.
By taking all these costs into consideration, everyone can decide if Alaska is the right home state for them. Then, they can move over to this beautiful region with confidence it was the best decision.