Where to Look for Talented Interior Designers in Alaska
Posted by Ryan Tollefsen on Tuesday, March 10, 2020 at 3:06 PM
By Ryan Tollefsen / March 10, 2020
Comment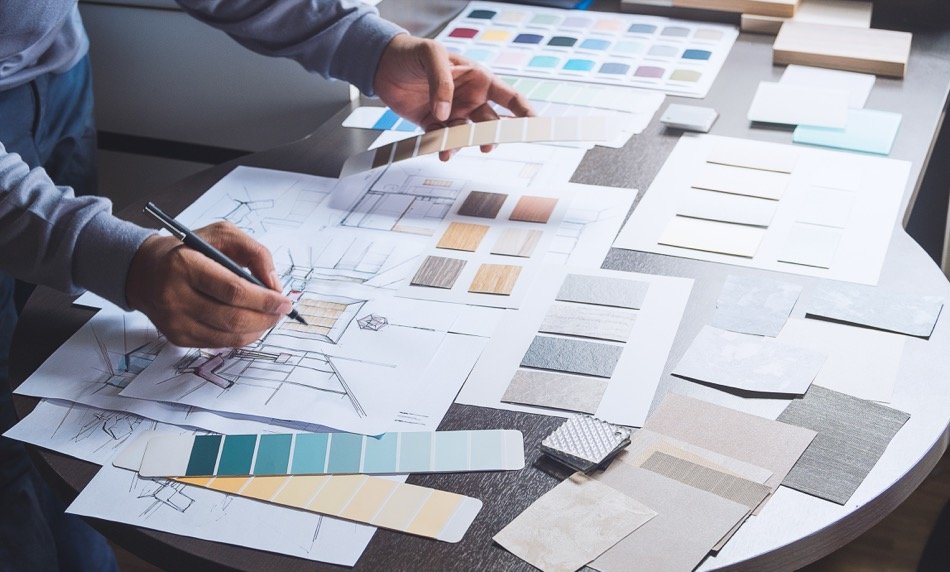 When it comes time to revitalize the home, there is no better person to ask than interior designers. These professionals have the skills and experience needed to update the living space while reflecting the homeowner's unique vision. Finding the best designer for the job, however, can prove quite challenging, especially for those in Alaska. Thankfully, homeowners can use the following methods to track down these professionals and get started on their interior design project.
Look at the List by the Designer Society of America
The first place to look for Alaska interior designers is the list maintained by the Designer Society of America. They refer people to professionals with general skills, along with specialists who focus on a certain area of the home, such as the kitchen or windows.
They are dedicated to helping those who are looking to:
Optimize their furniture arrangements
Choose new color schemes
Improve the interior lighting
Overhaul floor and wall treatments
The professionals they recommend are skilled in all those areas and always ready to provide a consultation to new clients. The consultation allows homeowners to see if the designer is a good fit and make sure their project budget will cover the cost of the services.
Check with the American Society of Interior Designers
Another organization dedicated to providing referrals to skilled professionals is the American Society of Interior Designers. They serve over 13,500 design members across the country by linking them up with prospective clients on demand.
Homeowners just have to input their zip code and specify the mile radius they want to search in. Then, the online system returns results in an instant, providing homeowners with experts to contact right away.
The results page lists the designers' names, specialties, and locations along with their websites and phone numbers. Homeowners can get in touch at their convenience to schedule a consultation and discuss their project with a pro.
Post a Request in an Online Community Group
If those resources do not pan out, then posting a request in an online community group can provide great results. These groups are designed to help people connect with their neighbors and get advice. They are usually focused on a specific neighborhood space, keeping the recommendations as local as possible to ensure the best results.
After homeowners make a well-written post requesting a referral, many people will likely respond with their recommendations. They may also provide information on who to avoid after having a bad experience with an interior designer.
The post can remain up for however long it takes to receive enough referrals and find the perfect interior designer in Alaska for the job. It must abide by the rules of the group, however, or the admin team could lock it and request changes.
Ask for Referrals from Friends, Family, and Neighbors
If homeowners have friends and family in the area, they should reach out for a referral from those individuals. They may also ask their neighbors on their street, especially if they had work done on their home recently.
Since friends, family, and neighbors have a personal connection to the homeowner, the information they provide can be trusted much more than from anyone else. The homeowners can also take the time to ask specific questions about their experience to verify the interior designer's skills meet their needs.
When people know just where to look, they can find the perfect interior designers in Alaska to update their home. Then, they can get started on the project to bring their vision to life and enjoy their new home design for years to come.