Multiple Offers: How to Sweeten the Deal
Posted by Ryan Tollefsen on Monday, March 25, 2019 at 1:29 PM
By Ryan Tollefsen / March 25, 2019
Comment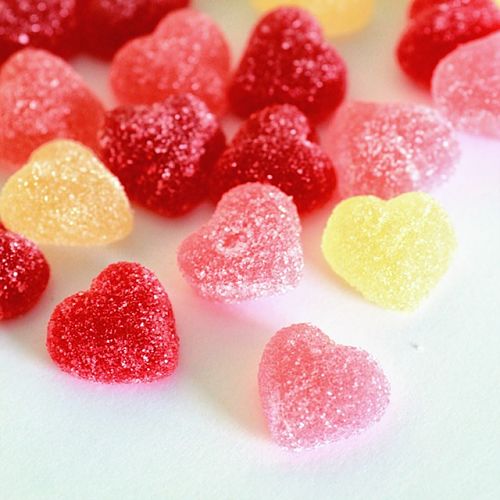 This time of year, the snow starts to thaw and the real estate market in Alaska gets into high gear. Many times buyers find themselves competing with others who want to buy the same home. If this is your first time to be in a multiple offer situation, it can be a little unnerving. So let's take a little bit of creativity and see if we can make your offer more appealing.
These days, buyers are choosing their new homes from a much smaller inventory. And demand is strong. The net effect for homes that are in great condition and in desirable areas is that sellers will be often considering several offers at once. If you are a potential buyer trying to get your offer considered ahead of others, here are some tips:
For informational purposes only. Always consult with a licensed real estate professional before proceeding with any real estate transaction.
It's Not Only About The Price
This is often key to winning against other offers. Often times potential buyers will get into a "bidding war" on the property. Find holistic ways to make your offer more attractive and you may even be able to buy a home at a more reasonable price.
Flexible Inspections And Shorter Deadlines
Oftentimes you can get inspections done more timely than other buyers put into their offers. 30 days sounds a lot less serious than 14 days. This sends an important signal to sellers. It says "I am serious." "Let" Sometimes a larger deposit or earnest money is another way to communicate your seriousness to a seller. Both of these techniques are simple. They do not cost anything. And yet they help sellers evaluate your offer more clearly and in a better light.
There Is NO Substitute For Experience
It comes into play with this. We know the Alaska real estate market and what sellers are typically being offered and we can help position your offer in the best light possible. This means that we can get creative in an effort to make your offer stand out without having to resort to price.
Get Pre Approved
This is almost an absolute. It is almost like being a cash buyer and it separates you from other offers. It plays on the seller's desire to have a bird in the hand versus two birds in the bush. Without it, it is likely that you will pay more.
Writing A Sweeter Offer
This is where our teams experience can help you. We have the experience in helping you write an offer that protects you adequately but does not add a bunch of unneeded language that lengthens the offer and may in some cases feel threatening to the seller. You can say things in a way that spells out the terms of the deal without undue complication and that allows the seller to sense your sincerity.
Your Contingencies Can Affect The Appeal Of Your Purchase Offer
The contingencies are the buyer's opportunities to back out of the purchase contract. Buyers insert the contingencies into the purchase contract because they want to protect themselves. However, not all contingencies are necessary. Removing some contingencies from your purchase offer can make your offer stand out among the competition. Below are some examples of common home buying contingencies:
Financing contingency. This contingency allows the home buyer to cancel the purchase if their loan does not fund.
Appraisal contingency. If the home does not appraise for a price that is at or above the purchase offer, the appraisal contingency allows the home buyer to renegotiate or cancel the deal.
Home inspection contingency. This contingency allows the buyer to renegotiate or cancel the home purchase offer if the home inspection reveals serious problems with the home.
Are you paying in cash? If so, you can waive the financing contingency. Waiving the appraisal contingency may also be a smart plan. Are you confident in the home's structural integrity? Then you may also be able to waive the home inspection contingency.
Be cautious when waiving contingencies. For example, if you're not paying in cash, waiving the financing contingency could result in a loss of your earnest money, if your loan does not fund.
Talk to your real estate professional to decide which contingencies you need in place to protect you during the home purchase process. Your real estate professional can provide advice that can help you avoid a problem while you're in escrow.
Want help with more ways to avoid to a bidding war? That is what we do. Let us represent you and help you get that perfect home at a price you can live with. Give us a call today. We provide this to Alaska home buyers each and every day.
For informational purposes only. Always consult with a licensed real estate professional before proceeding with any real estate transaction.