4 Best Outdoor Activities to Explore in Alaska
Posted by Ryan Tollefsen on Tuesday, May 12, 2020 at 1:29 PM
By Ryan Tollefsen / May 12, 2020
Comment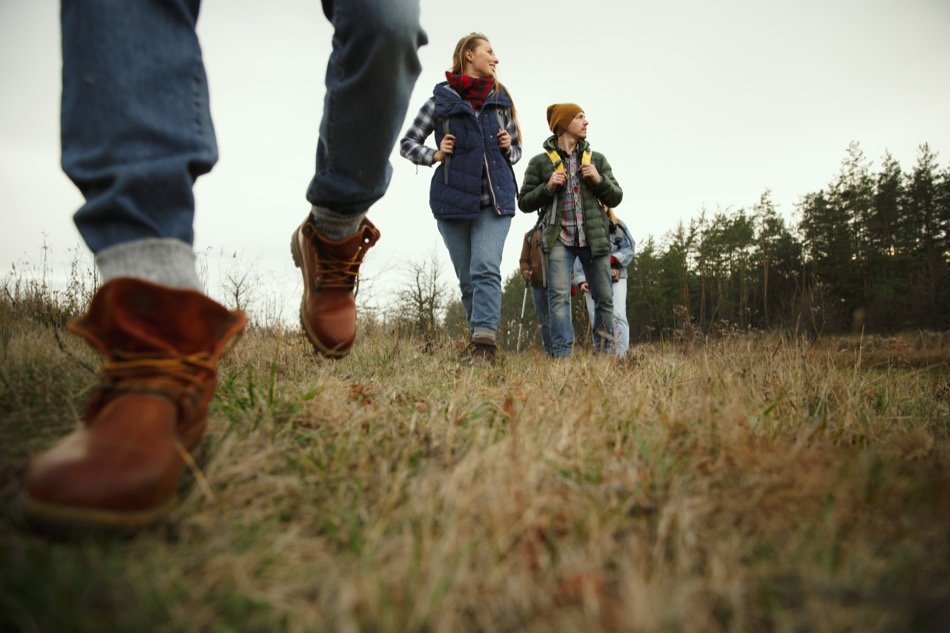 Alaska is a beautiful state with natural landscapes to appreciate and explore as far as can be reached. As such, there are an abundance of outdoor activities around the state. If you want to get out and appreciate Alaska's natural beauty in ways that don't involve the national parks, here is a list of 4 outdoor activities to take part in all across the state of Alaska.
Wedgewood Wildlife Sanctuary
Address: Wedgewood Wildlife Sanctuary, 212 Wedgewood Dr, Fairbanks, AK 99701
The Wedgewood Wildlife Sanctuary in Fairbanks is open to visitors looking to have an unforgettable experience. Wander along the trail around the quiet Wander Lake, where all sorts of species of mammals, birds, insects, and fish live in abundance. Benches are available along the path to allow for moments to stop, rest, and appreciate nature around you. Informational signs are located along the trail as well, so you can learn more about the sanctuary and its inhabitants as you walk.
Kawanti Adventures
Address: Kawanti Adventures, 4085 Tongass Ave, Ketchikan, AK 99901
Summer is the perfect time to go zip-lining through the temperate rainforests of Alaska, and Kawanti Adventures will help you do just that. Stay high up in the trees on a suspension bridge and a unique series of zip-lines that run through the canopy of the forest, with fully enclosed tree house structures in between to take a break—or take a picture! Sit back and follow the guides on your tour of the forest, and enjoy a round of axe throwing at the end of an unforgettable tour.
Beluga Point Site
Address: Beluga Point Site, Mile 110 Seward Hwy, Anchorage, AK 99516
South of Anchorage is Beluga Point, a rocky outpost on Turnagain Arm where the white whales are often spotted during the summer months. Once a hunting site, Beluga Point Site is now an educational site with or without the presence of whales. Informational signs are posted around the site, as well as a few sculpted belugas. In July and August, keep your eyes peeled for white fins as they swim up and down the inlet—as well as the occasional black fins of orca whales that may be pursuing them.
Sea Kayak Instruction
Address: Pangaea Adventures, 107 N. Harbor Dr, Valdez, AK 99686
Take a Sea Kayak Instruction course through Pangaea Adventures to learn how to kayak more safely in Alaskan waters. Two courses are offered: a private clinic for general kayaking as well as navigation, and a self-rescue course for those more familiar with kayaking already. The first offers flexibility in group sizes and scheduled instruction dates, making it cheaper per person to sign up for the course in a group of up to four and offering the option to spend two days receiving instruction and camping overnight. The self-rescue course will last up to two hours and teaches clients how to right themselves if their kayak tips over.
There are so many ways to appreciate nature in Alaska, from simple observation to going out into the trees or the water yourself. Pick one of these activities today, and spend time in the great outdoors and have fun.