Where Are the Best Swimming Spots in Alaska?
Posted by Ryan Tollefsen on Wednesday, June 17, 2020 at 9:49 AM
By Ryan Tollefsen / June 17, 2020
Comment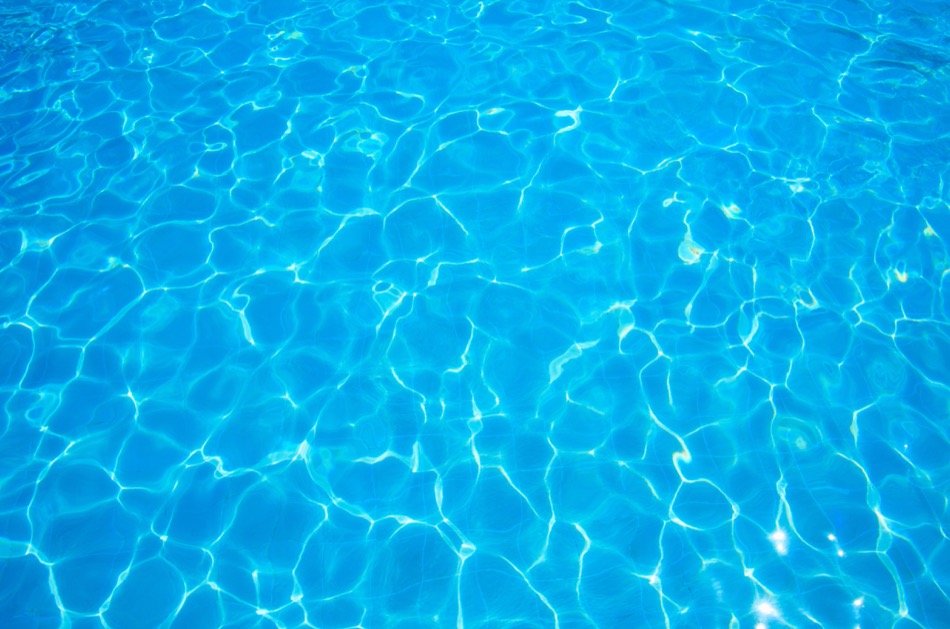 Did you know there are many places where you can go swimming in Alaska? You don't have to travel to a beach in Hawaii to get your dip your toes in the water. There are plenty of beaches and lakes where people can enjoy swimming, wading and playing in the sand. If you're visiting Alaska, or if you've been living there for a long time, you have a lot to learn about the different outdoor swimming areas that Alaska has to offer. Here's what you need to know about going swimming in the surprisingly hot days of Alaska's summer season.
Refuge Cove State Recreation
Address: Refuge Cove State Recreation, 619-793 Sunset Dr, Ketchikan, AK 99901
Refuge Cove State Recreation Site is a popular area for picnicking and swimming in Ketchikan, AK. The beach lines an edge of a neighborhood, so for many residents of the area, access couldn't be simpler. This site comes with picnic tables, pit toilets, fire pits and trails. This is a wonderful place to bring your family for an afternoon, or a date for an afternoon of cool relaxation. Sunbathing is very popular here, and on clear nights, some people go stargazing. Come for an afternoon of swimming, and stay for an evening of awestruck wonder.
Campbell Beach
Campbell Beach isn't actually a beach, but it sure does get treated like one! At Campbell Beach, kids and parents can wade into the water, hang out by the water's edge and skip rocks. Campbell Beach is believed to be an excellent alternative to some other nearby beaches with more children and visitors. One thing to note, however, is that there are no picnic tables on Campbell Beach. Activities that you can engage in at Campbell Beach are therefore limited.
Chena Lake
Address: Chena Lake, 3779 Laurance Rd, North Pole, AK
Located in the North Pole, Chena Lake consists of multiple parks, and each park is very different. Lake Park consists of two designated swimming areas with sandy beaches, a campground with 45 campsites, two covered pavilions, and a variety of recreational activities like pedal boats, row boats, kayaks, canoes and more. There are portable restrooms, a horseshoe pit and playgrounds for the kids.
River Park consists of slightly different features, including a campground with 35 campsites, a horseshoe pit, portable water stations and more. Camping in River Park is a popular activity, and some lucky people are even able to camp in a camping area with boat access only. Chena Lake is the perfect place for outdoor enthusiasts to go, because of the variety of activities, including the wonderful swimming accommodations.
Goose Lake
Goose Lake is located in Anchorage. From May to September, Pacific Loons nest in the area at the far end of the lake. At other times of the year, it's also possible to see Canada Goose, songbirds and herring gulls. Paddle boating in Goose Lake is also possible. This lake is one of the most popular swimming spots in Alaska during the summer months. Additionally, there's a play area for kids and many hiking trails to keep outdoor enthusiasts busy.
If you're moving to Alaska or you're just coming to visit, there's much to know about everything there is to do in the area!