What Are the Best Water Parks in Alaska?
Posted by Ryan Tollefsen on Wednesday, June 10, 2020 at 5:26 AM
By Ryan Tollefsen / June 10, 2020
Comment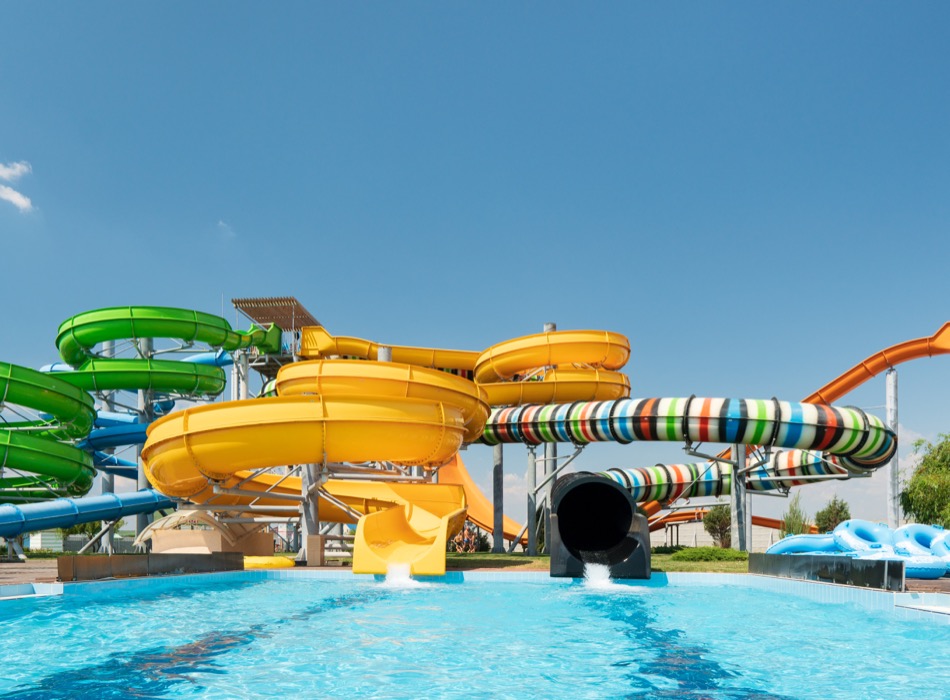 Even in the summer months, Alaska is not necessarily considered a warm weather state. Cold nights and brisk breezes during the daytime do not always lead to the ideal weather for swimming. As such, there is only one water park in the state of Alaska that residents and visitors can enjoy throughout the entire year. Here is everything you need to know about H2oasis Waterpark located in Anchorage:
Top Attractions at H2oasis Waterpark
The H2oasis Waterpark has a variety of attractions for its guests to enjoy, including:
Open-Flume Orange Slide—This open-flume slide is designed to allow riders to slide as fast as possible around every twist and turn. It's perfect for those who enjoy a thrill.
The Master Blaster—This water slide is more like a water roller coaster. Partners ride on a tube, and they are shuttled up and down the slide by water jets.
Enclosed Green Slide—This enclosed slide guarantees a dark and surprising ride for anyone, but it doesn't last long. It is one of the shorter slides in the park.
Pirate Ship Kiddie Pool—This is a fun-filled, pirate-themed area for the youngest visitors. The water in this area of the park is less than 12 inches deep.
Lazy River—This attraction is perfect for those who want to enjoy a relaxing experience during their stay at the water park. Guests can sit on inner tubes and float along the course at their leisure.
Special Activities at H2oasis Waterpark
While most people head to this water park to enjoy its many attractions, there are additional activities that may be available during any stay, including Toddler Time, River Walk and Water Aerobics. Toddler Time is an activity that allows parents to introduce their youngest swimmers to the water. During this activity, the kiddie pool is reserved for toddlers who are new to swimming. River Walk is an exercise session that takes place in the Lazy River. Participants are able to walk slowly against the current in order to increase their endurance, build muscle and burn calories. Water Aerobics classes are scheduled throughout the week and give people an opportunity to bring their fitness routine to the pool.
Celebrating a Birthday at H2oasis Waterpark
H2oasis Waterpark is a popular spot for birthday parties in Alaska. Birthday party packages are available for interested parents, and these packages include plenty of playtime in the water park as well as a reserved table for pizza, cake and presents.
Planning a Visit to the Only Indoor Water Park in Alaska
H2oasis Waterpark is the only indoor water park in Alaska, and it is located in the heart of Anchorage. The hours can vary based on the season, and it is open for longer hours during the summer months. Those who are interested in visiting this water park should check on the current activity schedule before creating their daily itinerary. There is overnight RV parking at the water park, which allows those who are camping throughout the state to take advantage of some extra time at this unique and exciting Alaskan attraction.
Known as the tropical island in the Last Frontier, H2oasis has long been a favorite destination among local families and travelers who are exploring the state. From day trips to extended stays, this indoor water park is a vacation destination all its own.