What Events Are Taking Place This March In Alaska?
Posted by Ryan Tollefsen on Tuesday, February 25, 2020 at 3:08 PM
By Ryan Tollefsen / February 25, 2020
Comment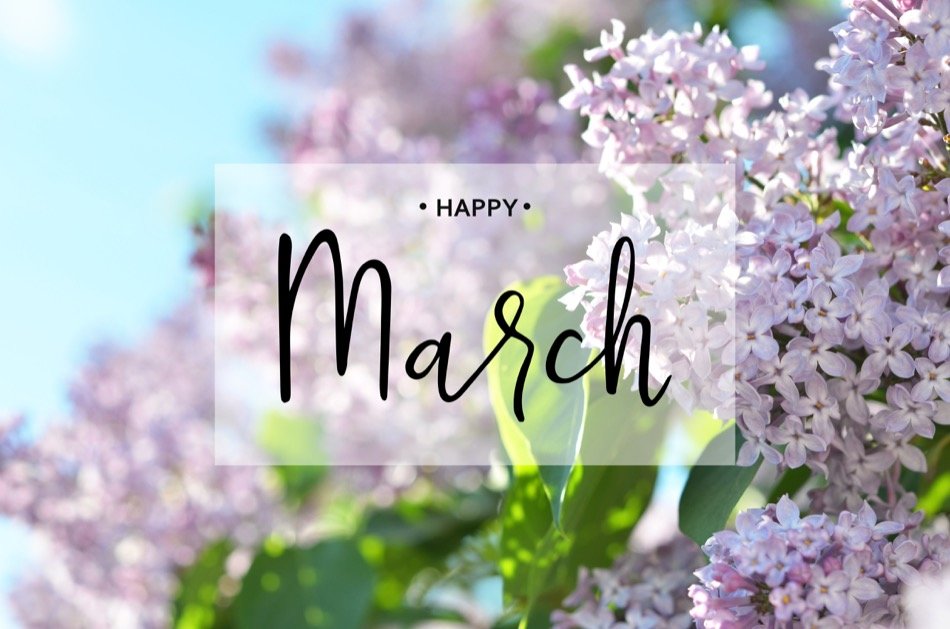 Why stay in when you can get out and enjoy an exciting activity taking place in Alaska? Here are 4 must-see March events to try in Alaska for 2020.
Fairbanks Tired Iron
When: March 7-8, 2020, starting at 10 a.m.
Address: Fred Meyer East, 930 Old Steese Hwy, Fairbanks, AK 99701 (Saturday), and Fairbanks Snowmobile Fun Lions, 3671 Lakeview Dr, Fairbanks, AK 99701 (Sunday)
Alaska has a rich history of snow machine races, and the Fairbanks Tired Iron keeps that history alive with a weekend full of exciting races on vintage snowmobiles! The event begins with a vintage snow machine show, where several machines from a bygone age are on display for visitors. After this comes two days of various races, with restrictions on the machines to ensure that they are as authentic and as suited to each race as possible. Jurassic, Heavy Metal, Wet Iron, Battle of the Ageless, and Fun Run races are all available. Events for kids will also be available throughout the weekend, including buggy rides and free hot dogs. Sunday evening wraps up the weekend with an Awards Banquet at the Elks Club, featuring drawings for prizes.
Paint Nite: The Original Paint and Sip Party
When: Tuesday, March 10, 2020, at 6 p.m.
Address: Fenders, 636 28th Ave, Fairbanks, AK 99701
Paint Nite is here to encourage everyone and anyone to paint a masterpiece, and have fun while doing it. Come by yourself, or bring some friends, your coworkers, or a partner to that this fun class with you in Fairbanks. Everything will be provided on-site, from the canvases and paints to the aprons to the wine you'll be drinking. You'll follow step-by-step instructions to complete a wonderful painting, with tips and support from the instructor.
Dinner on the Grounds
When: Sunday, March 1, 2020, at 3 p.m.
Address: Centennial Hall Convention Center, 101 Egan Dr, Juneau, Alaska 99801
Enjoy a good Sunday dinner for a good cause at Dinner on the Grounds. This event is a celebration of the diversity within Juneau and aims to raise funds in support of the Juneau Black Awareness Scholarship Fund, which was created to support the needs of students in Juneau with Black heritage. Come and enjoy a dinner of fried chicken with all the fixings and trimmings you could hope for. Gospel celebrations will be held, and attendants can arrive before or after these.
Bella Kids' Spring 2020 Sale
When: March 26-28, 2020
Address: Bella Kids, 2075 Glenn Hwy, Palmer, Alaska 99645
The Spring 2020 Sale, hosted by Bella Kids, is the best place to look for great deals on goods for kids. Over 300 Alaskan families have come together with their goods to sell at this event in Palmer, offering what you need for a child of any age—newborn to teenager. Admission and parking are both free, and any marked items still available on Sunday are half off. Toys, books, clothes, and more will all be for sale, and at such prices that you can get plenty without hurting your wallet.
Get out to experience an Alaska March event today to get more involved in the wonders of this beautiful state!