Where to Find Yoga Studios in Alaska
Posted by Ryan Tollefsen on Wednesday, May 13, 2020 at 11:56 AM
By Ryan Tollefsen / May 13, 2020
Comment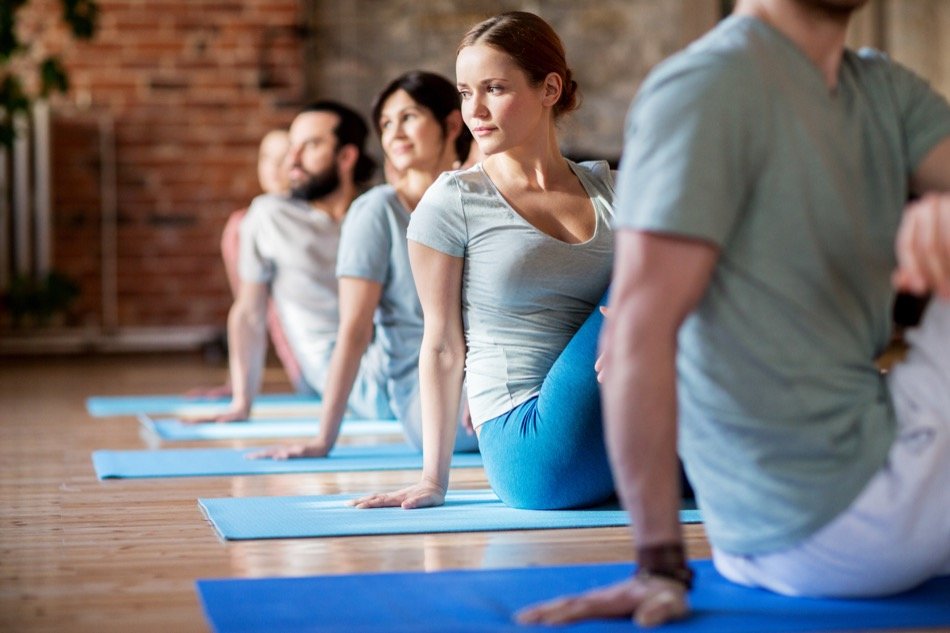 For stress relief and body wellness, many people turn to yoga. This practice can not only improve your mental and physical health, but it can also connect people to a community of people who also enjoy the practice, from classmates to instructors. Here are 4 yoga studios around Alaska whose instructors serve yogis of all levels, from highly experienced to those with only a new interest.
YogaSol
Address: YogaSol, 36273 Omega Dr, Soldotna, Alaska 99669
YogaSol is a small yoga studio where dedicated teachers work to help yoga enthusiasts in Soldotna. The studio has served yogis for over 15 years and offers classes for a variety of different yoga styles and skill levels. Newcomers to the practice are encouraged and welcomed with open arms: the price of a drop-in lesson, as well as for the rental of any materials necessary for yoga (such as a mat or a towel) is under $20 in total, and the teachers are always ready to help new yogis. Make sure to download the studio's app to make your experience reviewing and registering for courses a breeze.
Aerial Yoga of Alaska
Address: Artisan's Courtyard, 1755 Westwood Way, Fairbanks, AK 99709
If performing yoga while defying gravity sounds exciting to you, Aerial Yoga of Alaska is exactly what you're looking for. Even if aerial yoga seems like a daunting challenge, the instructors are more than happy to help share their passion with everyone in their studio, offering classes such as aerial silks for kids, Bikram yoga, therapeutic aerial yoga, and even private lessons. They even offer a special deal for private parties of prospective yogis to celebrate a special occasion with aerial yoga.
Rainforest Yoga
Address: Rainforest Yoga, 171 Shattuck Way # 202B, Juneau, AK 99801
Rainforest Yoga is a small, nonprofit studio dedicated to building a community for yoga in the heart of the Tongass Forest. The studio is maintained for every person with any interest in practicing yoga with them; in return, the fees paid by the studio's members goes directly back to the studio itself and to its teachers. The first Friday of every month, the studio offers a free yoga class in the afternoon—aptly named Free First Fridays—so that newcomers can experience the goal of spiritual growth offered by Rainforest Yoga.
Tides Yoga Studio
Address: Tides Yoga Studio, 412 Frontage Rd # 60, Kenai, AK 99611
Tides Yoga Studio in Kenai strives to provide a safe environment for everyone who wants to try yoga to practice it at their own pace. Aspiring new members can purchase a pass that grants them access to a set number of courses within a certain time frame, depending on the pass they purchase. Once you have your chosen pass, it's a matter of choosing the classes you wish to take and finding the ones that you work best with. Each of the instructors at Tides Studio is patient and welcoming, and they are ready to help and encourage you no matter your skill level.
No matter where you are in Alaska, you can find a community of yogis eager to practice with you or show you how to get started. Reach out to one of these yoga studios today to get in touch with people who can help you practice.